Motorcycling
Elbe sandstone as a corner paradise
Mountains, curves and hairpin bends, small roads with uphill and downhill runs – the Elbe Sandstone Mountains promise great driving pleasure. Variety is offered here. On grippy asphalt, you can enjoy winding routes and discover fantastic panoramas. Simply hear the noise of the engine, feel the wind and cruise through one of the most beautiful landscapes in Europe. What more could the biker heart want?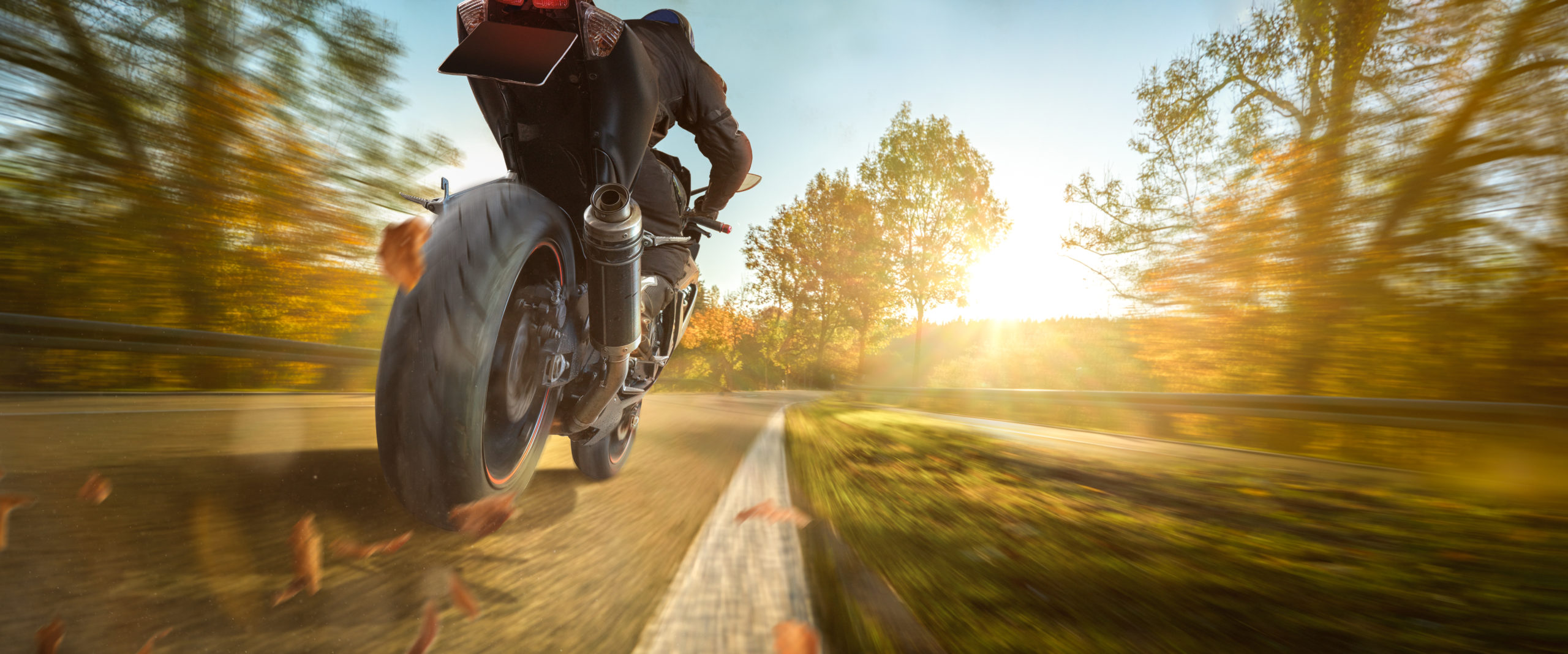 Biker joys in and around Hohnstein
Hohnstein is a perfect starting point for motorcycle tours through the Elbe Sandstone Mountains. Day trips to the Lausitzer Bergland, the Ore Mountains and the Giant Mountains are easily possible. In addition, the tourist highlights of Dresden, Meißen and Moritzburg are close for a cruise.
Hohnstein is biker-friendly and a popular place for classic car meetings. Many hosts have adjusted to the needs of bikers. Garages and parking spaces as well as special offers for guests with their machines are available. History buffs will find memorabilia from historical car and motorcycle races in the "Hocksteinschänke" inn.
Racing history up close
Anyone who visits Hohnstein by motorcycle can experience the finest racing history. One of the first race tracks in Germany ran through the immediate vicinity of the city. From 1919 to 1922, the Wartbergstraße was built from the Polenztal to the Hocksteinschänke, on which a total of five hill climbs with thousands of spectators took place until 1933. The route was extended from 1933 to 1939 to form the ten-kilometer "Deutschlandring" circuit with a total of 35 bends and 532 meters of difference in altitude.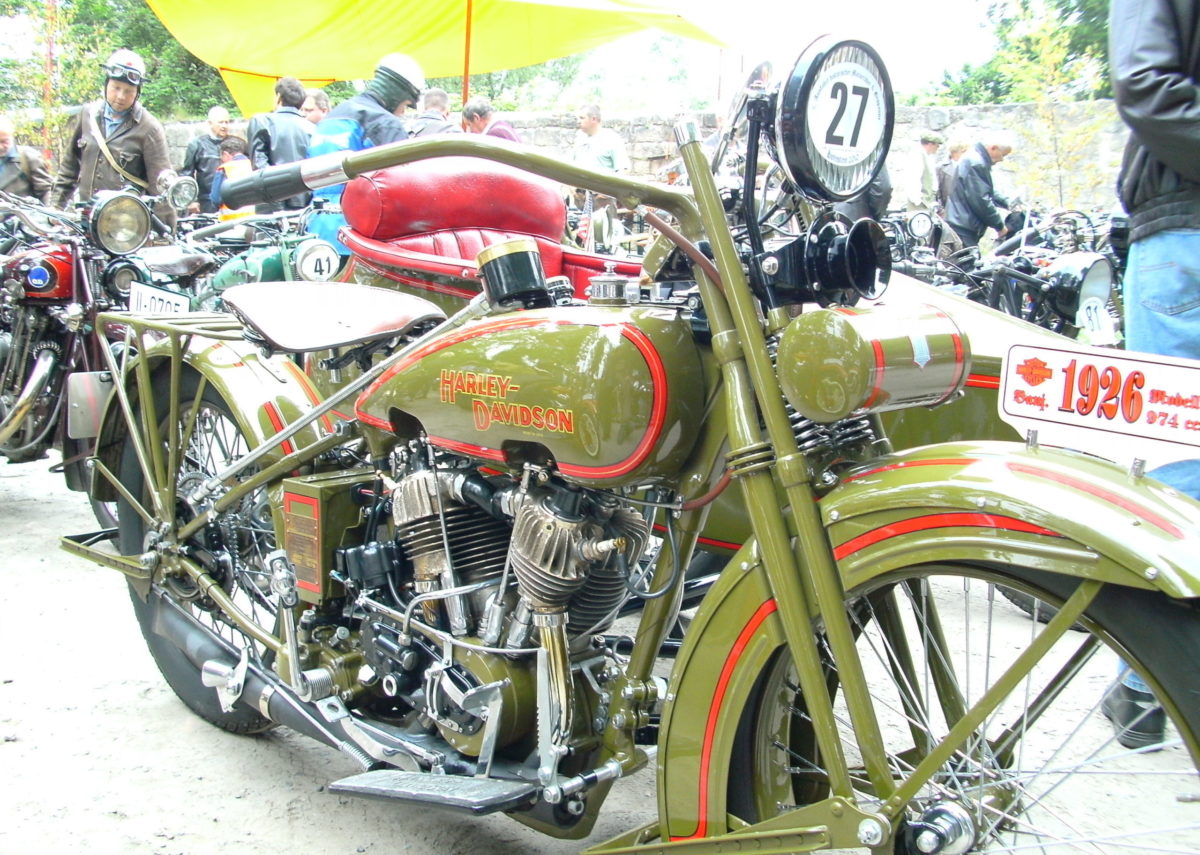 Elbe sandstone highlights
The tour starts from Hohnstein over the heights first to Goßdorf with its breathtaking view. On narrow mountain roads and an 18% descent to Kohlmühle, you continue to Rathmannsdorf and Rathmannsdorfer Höhe, where a detour to the observation tower is worthwhile. The route continues on the panorama road from Altendorf via Mittelndorf to Lichtenhain. If you make a stop, you can enjoy fantastic views of the Schrammsteine ​​and the Upper Saxon Switzerland. The next destination is the artificial flower town of Sebnitz. From there it goes to the Czech Dolni Poustevna via the narrow streets of the city, the trout tavern, the Bergstrasse and the market square. The tour now leads to Saupsdorf, Hinterhermsdorf and the Kirnitzschtal over the Lichtenhain waterfall to Bad Schandau on the Elbe. Here is an ideal place for an extended lunch break. The journey continues over the Elbe bridge to Krippen, Kleinhennersdorf, Gohrisch to Königstein with its impressive fortress. Via Rathen the route follows to Pirna over the Sachsenbrücke and from there towards Bastei, the most visited tourist attraction in Saxon Switzerland. The return journey takes you back to Hohnstein via the old racetrack.
Our tip: book a guided tour at Tourist-Information !
Hohnstein – Goßdorf – Rathmannsdorf – Altendorf – Lichtenhain – Sebnitz – Dolni Poustevna – Saupsdorf – Bad Schandau – Kleinhennersdorf – Gohrisch – Königstein – Rathen – Pirna – Bastei – Hohnstein